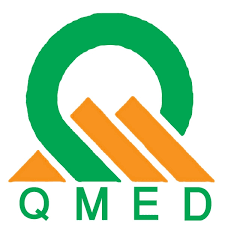 Requirements:
B.Pharm, B.Sc or equivalent.
1-2 years working experiences in similar position .
3-4 years experiences as Medical Representative.
Skills:
Excellent Communication skills.
Commercial and Business awareness.
Confidence in the company and in the products .
Ability to motivate and lead a Team.
Responsibilities:
Responsible for leading a team of MRs to achieve Sales targets.
Making Monthly doctor visiting plan for all MR team members.
Reviewing sale and stock availability in Assigned Area .
Completing monthly, quarterly and yearly Sales target .
Market review of New products and services .
Monitoring activities, products and services of Competitors .