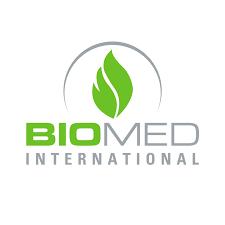 Requirements:
Bachelor Degree in Computer Application/Information Technology with MBA with specialization in Digital Marketing/E-Commerce Business
Minimum 3-5 Yrs. sold experiences as E-Commerce Manager promoting various Goods & Services Digitally in Online Platform preferably in the Sector of Medicines, Medical Equipment & Service related Online Businesses.
Responsibilities:
Day to day operation, strategic business development, maintaining client relationship, creating client Database, promotion & marketing of various medicines/equipment/accessories/services etc. in Online Business Platforms.
Provide complete Online Business Solution to clients as per requirements.
Website design, Networking with IT service developers/programmers for access in various Gadgets, Online platforms.
Making Online Catalogues, Pricing products, Developing various promotional strategies, Handling logistics, Addressing customer Complaints and resolving these.
Day-to-day supervision of Sales & Marketing, Service Team Members.
Preparing, Analysing and Reporting Daily Sales/Service visit Reports.
Keep tag on Payments/Ageing Limits/Recovery or any other issues with Clients along with Staff Members including all other E-Commerce Management related works as per the instruction by the Management.