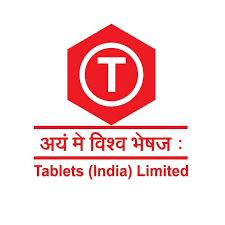 Qualifications:
B.Sc./B Pharm graduates.
Maximum 2 years of Experience in Pharma industry in similar position.
Age Below 27 years.
Candidates having Two Wheeler with valid driving License can Apply.
Skills:
Excellent Communication skill.
Ability to work Independently as a part of a Team.
Willingness to work in an Odd hours.
Responsibilities:
Generating new customers as well as Developing long-term Relationships with existing ones.
Meeting retail, chemists to ensure that the products are easily available.
Visiting specified number of Doctors according to a Monthly pre-planned tour plan.
Timely submission of complete Daily Reports planned by the company.