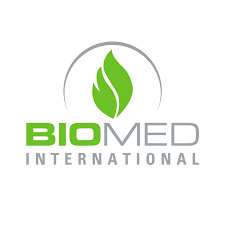 Required Number – 5
Qualifications :
BBA/BBS with specialization in Marketing Management (Preferable with Technical Diploma in Biomedical/Electric/Electronics/Mechanical Engineering .)
Minimum 3-5 Years of Experience in Trading Business – Import/Export/Merchandising – preferably in supply of Medicines & related Medical Equipment and Accessories in various Health Care/Medical Divisions.
Responsibilities :
To create lead of clients.
Promotion/sales & marketing of various products related to Neurology and Neuro-Surgery (Medicines, equipments & associated accessories) to General Hospitals, Clinics, Specialists Medical Institutions/Teaching Hospitals/Research Institutions, Medical Labs etc. throughout Nepal.
Assess client requirements, Follow-up for payments, Handling grievances, Forwarding any service related issues to Service Department.
Build-up Relationship & Maintenance with clients at all levels.
Involve and assist in Tender processes, Assist in other Business Development activities, Assist in Recovery processes.
Day-to-day client visits, Submission of daily Sales visit Reports to immediate Supervisor/Department Head.
Conduct weekly Inter-departmental meetings, Identifying existing issues, Address and Resolving those issues promptly in Coordination and as per the instruction by Managers/Division Heads & Management.