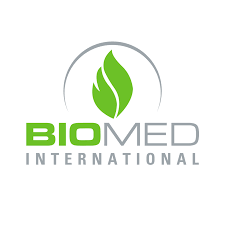 Required Number – 5
Qualifications :
Diploma/Bachelor Degree in Electronics/Electrical & Mechanical Engineering (preferably in Medical Electronics/Equipments.)
Minimum 3-5 Years of Experience as Service Engineer/Sr. Technician of various Medical Equipments at Hospitals, Clinics etc. in Nepal.
Responsibilities :
To address all Service related issues promptly.
Engage in Installation, Testing and Demonstration.
Follow-up all new Equipments /Softwares /Products/Accessories as per the specification.
Check rigorously Warranty periods, Expiry Dates, AMC expiry date, AMC renewals.
Coordinate with Marketing/Store & Service Department Heads for necessary Accessories, Spare parts and for new orders.
Enquiry/monitor the functionality status of all currently installed Equipments / Accessories product wise/brand wise as applicable.
Maintain updated database of all Service related assignments.
Plan in advance for all visits for Installation/Service/repair/Maintenance/Spare-parts with clients.
Coordinate properly with Head & Team Members of Service Department at Office.
Prepare, check and submit all updated Service Reports/Database/Tour/Visits etc. including performing all other associated works as per the instruction by the Department Head and the Management.