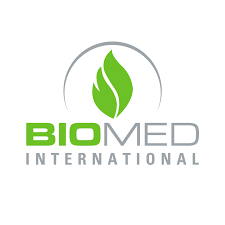 Required Number : 10
Divisions : Neurology/Neurosurgery, Orthopedics, Radiology, Dentistry and Critical Care Divisions
Requirements:
MBA with specialization in Marketing/Strategic Management/Business Development.
Minimum 3-5 Yrs. Experience in Trading Business – Import/Export/Merchandising – preferably in supply of Medicines & related Medical Equipment and Accessories in various Health Care/Medical Divisions.
Responsibilities:
Day to day operation, strategic business development, maintaining client relationship, promotion & marketing of various medicines/equipment/accessories.
Provide complete business Solution to Clients as per requirements.
Day-to-day supervision of Sales & Marketing, Service Team Members.
Relationships build up with various Governmental / Non-Governal Agencies / Organization for successful Business output through participation in Tender.
Controlling Daily Sales/Service visit Reports, Keep tag on Payments/Ageing Limits/Recovery or any other issues with Clients along with Staff Members including all other related works as per the instruction by the Management and top level Executives.