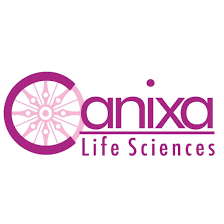 Requirements:
Bachelor Graduate in Science or Equivalent.
Exposure to Dermatology will be an added advantage.
Experience upto 1 year is preferred.
Skills:
Excellent Communication and Interpersonal Skills.
Leadership and Problem solving Skills.
Great collaborative and time-management skills.
Responsibilities:
Identifying target markets, setting Sales target and creating plans to achieve those Targets.
Leading and Managing a team of sales representatives.
Participate in industry or promotional events (e.g. trade shows) to cultivate Customer Relationships.
Analyzing sales data and Market trends to Identify new opportunities and Areas for Improvement.